LiberCrew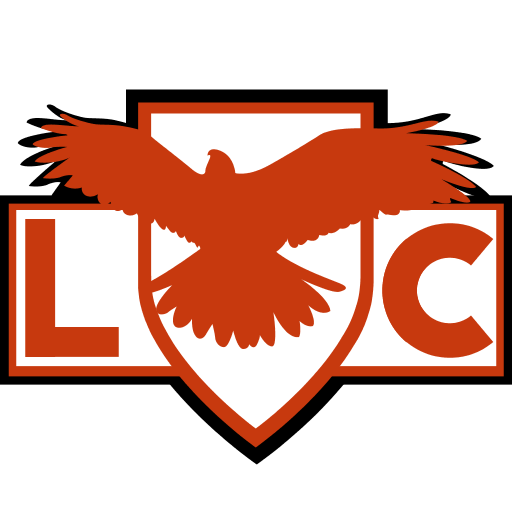 Introduction
So for everyone who is interested there is a LiberCraft crew for GTA Online. It's called LiberCrew and we've got a few members already. It's open enrollment so no need to apply.
Most of us play on PS3, but I'm sure there's a few who will also play xbox 360.
http://socialclub.rockstargames.com/crew/libercrew
Fast Money Tips
-Sell cars to LSC
. The most expensive cars you can sell in LSC are the Baller (9000 (both versions of it), felon 9000 (gt version is worth 9500!), Rocoto (8000), Schwartzer (8000), F620 (8000) and the Oracle (8000).
Here's a list of all values of the cars you can sell.
(NOTE: you can only sell 1 car every 48 minutes.)
-Sell cars to Simeon
(you'll get a text message with cars he wants every 24 hours, pick out the most expensive one and search for it, respray it at LSC and deliver it to him in his lockup at the terminal)
-Sell specific cars to Simeon
(randomly there will appear green car icons on the map, this indicates the location of a car Simeon wants you to sell to him. Get it, respray it, deliver it.)
(NOTE: if you haven't delivered any cars of Simeon's list that day and you deliver one of these cars, the car will count as a car of the list, so the list will disappear from your messages and you won't be able to deliver one anymore until the next day. Multiple green car icons can appear in a day though, but they're quite rare.)
-Robbing armored trucks
(they start spawning when you're level 19, blow of the back door with some sticky bombs or shoot a crapload of bullets at the door to make it swing open. You don't have to kill the drivers.)
(NOTE: this will give you a 3 star wanted level.)
-Missions
are a fun way of earning money, but can be hard alone.
-Robbing stores
is a quick way of getting 1K+ in between other activities.
(NOTE 1: try not to rob more than 3 stores in a succession. You'll get a 2 star wanted level robbing the first and second store, 3 stars robbing the 3rd store and 4 robbing more than 3 in succession. Sometimes you'll get an additional wanted star on top of that if you shoot the store clerk, so be careful!)
(NOTE 2: Watch out for random pedestrians walking in behind you and shooting you trying to defend the store clerk! This happens rarely, but they can kill you quickly.)
-Crate drops.
(if you're lucky enough to have one, because I haven't for at least a month, not sure if they're deleted...)
(NOTE: There's always some bandits trying to get the crate before you, be quick and alert. And of course other players might be trying to get them too of course.)
General Tips
-Don't buy attachments for the low-level guns. They don't make much difference.
-Buy SMG's asap.
-Do not tune your car if you know you won't keep it. It's a waste.
-Every apartment with 2 spots in your garage looks the same, same goes for 6 car garages and 10 car garages. The only thing that changes is the view on the city in the 10 car garage apartments and of course the locations and outside look of the building are mostly better for expensive ones.
-Suggestions for crew vehicles based on their
ign score
and price below 150K:
2 people
4 people
8 people
Bullet
(150k) (super)
Comet
(100K) (sports)
9F Cabrio
(130K) (sports)
Banshee
(105K) (sports)
Feltzer
(145K) (sports)
Felon GT
(95K) (coupes)
Schwartzer
(80K) (sports)
Dominator
(can't be bought) (muscle)
Ruiner
(can't be bought) (muscle)
Phoenix
(can't be bought) (muscle)
Buccaneer
(can't be bought) (muscle)
Fugitive
(24K) (sedan)
Tailgater
(can't be bought) (sedan)
Bati
(15K) (bike)
Double-T
(12K) (bike)
Akuma
(9K) (bike) (This bike is amazing...)
Coquette
(138K) (sports) (Got this one myself and I'm loving it)
Fusilade
(can't be bought) (sports)
Rapid GT
(132K) (sports)
Surano
(110K) (sports)
Elegy RH8
(free) (sports)
Bifta
(free) (off-road)
Special:
Granger
(can't be bought) (SUV) (People can stand on the side of the vehicle)
NOTE: These are just suggestions, don't blame me if you buy them and don't like them. Try them out in singleplayer to be sure. Basically just buy whichever car you feel best in.
Feel free to post in-game images!